March 19, 2020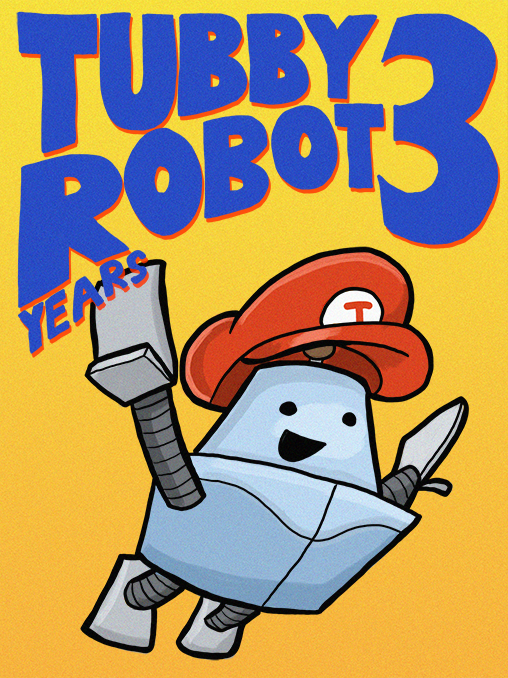 Today marks our third anniversary!
We had a lot of fun stuff planned to celebrate the occasion, so we're a little bummed that we can't share the love with any of you in person. Regardless of everything going on right now, we sincerely appreciate your support and we can't wait to kick off year #4.
Once we're able to convene with the public again, prepare your faces for the return of ice cream hoagies.