May 01, 2021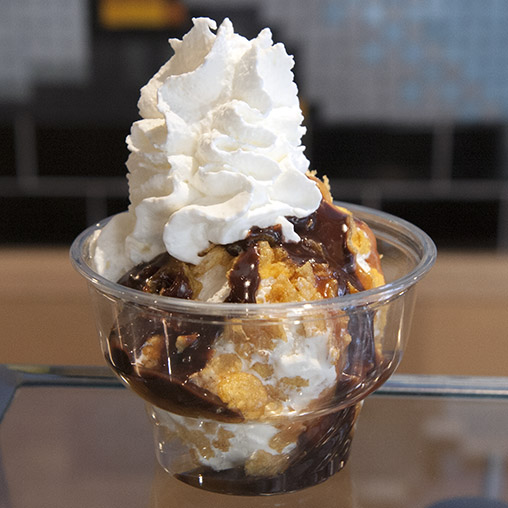 This time of year always brings to mind the delectable taste of fine Mexican cuisine. The inviting flavors, the soul-warming heat, and a sense of true community lay at the heart of a memorable Cinco de Mayo celebration. I think you know exactly where this line of thinking is headed: we can't stop thinking about Chi-Chi's!
May it rest in peace.
We're bringing back our Fried Ice Cream for a limited time! We toss a scoop of our beloved ice cream in a pan-fried cinnamon and butter crunch, and top it off with a swirl of hot fudge, caramel sauce, and whipped cream. Supplies are limited, so get it while you can!