January 17, 2017
As we prepare for our opening ( currently scheduled for the 18th of "when it's done!" ), we're finding ourselves diving into a wide variety of different tasks. Today we're flexing some of our interdisciplinary muscle and soldering together custom wireless joysticks.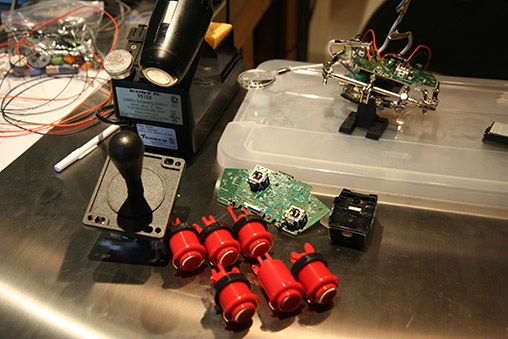 These joysticks will allow you to play games on WALL-O-VISION, the unique gaming system built just for our shop. Once they're done, we'll share some details about how exactly it works.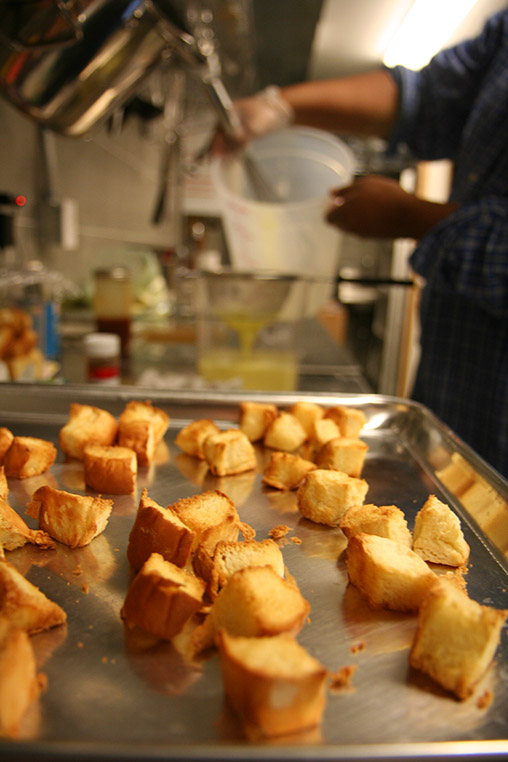 At the same time, we're experimenting with combining ice cream with pineapple bread pudding because that seems like a pretty great way to spend an afternoon to us.