November 22, 2018
Happy Thanksgiving, everyone! We're closed today, but we'll be back to our regular schedule tomorrow. Eat heartily!
Hours of

operation
Sunday
12pm - 9pm
Monday
Closed
Tuesday
Closed
Wednesday
12pm - 9pm
Thursday
12pm - 9pm
Friday
12pm - 9pm
Saturday
12pm - 9pm
267-ICE-HERO
267-423-4376
4369 Main Street
Philadelphia, PA
Currently playing on

Beastorizer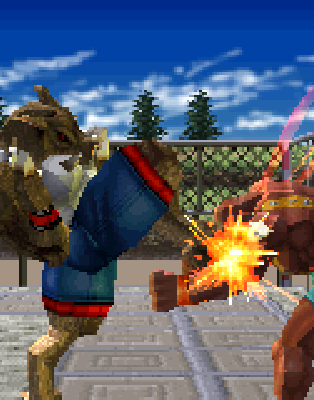 Raizing's 1997 title Beastorizer is a 3D fighting game. Later ported to consoles as Bloody Roar, the game distinguished itself with characters that can transform into animal / human hybrids once their "Beast Indicator" is activated. Activating Beast Mode grants players with a wider variety of special moves, health recovery, and higher jumping power.