September 14, 2016
As we write this post, the shop's ceilings and walls are being coated with spray foam insulation. This is one of the last steps before we can start applying finishes to the interior, so it's a pretty good time to share some of our decor-based plans with you.
We've been itching to build some video game-inspired mosaics ever since we started this crazy project. Now that the final measurements are locked in, we've been able to design three separate mosaics for our biggest open wall.
Once mounted, the pieces will be surrounded by subway tile and separated by wood trim.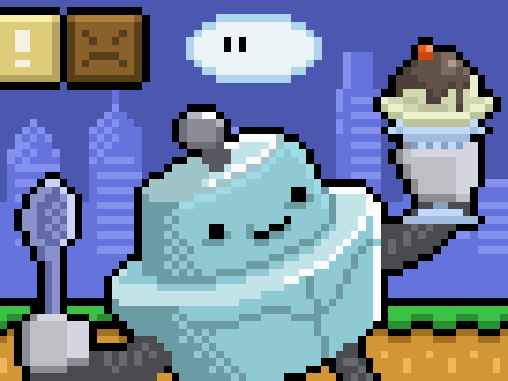 These mosaics will be built with 3/4" glass tiles and will measure approximately 54" x 40". That's pretty dang big!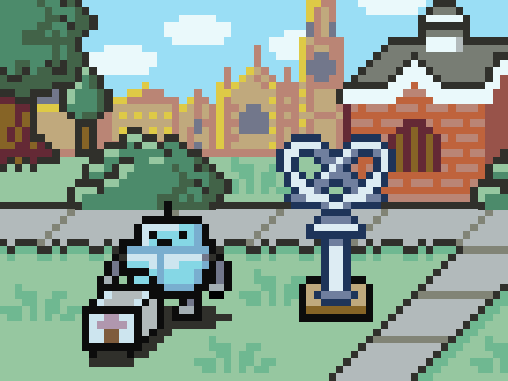 Each mosaic has been lovingly designed as an homage to a specific game. Can you name the inspiration for all three? Hint: They were all originally released for the Super NES.