April 01, 2018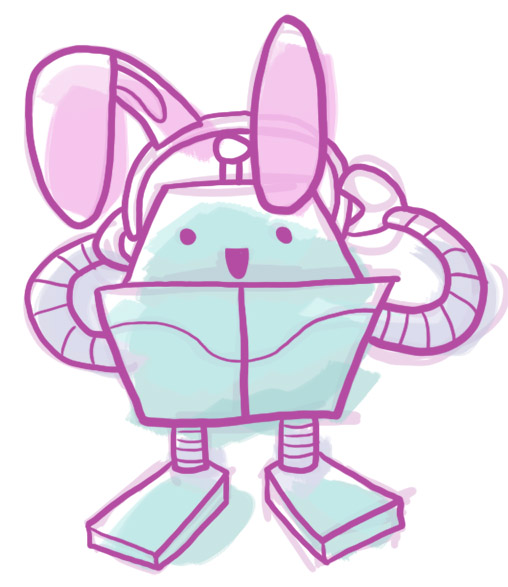 The Tubby Robot Ice Cream Factory will be closed on Sunday, April 1. Happy Easter, everyone!
Hours of

operation
Sunday
12pm - 9pm
Monday
Closed
Tuesday
Closed
Wednesday
12pm - 9pm
Thursday
12pm - 9pm
Friday
12pm - 9pm
Saturday
12pm - 9pm
267-ICE-HERO
267-423-4376
4369 Main Street
Philadelphia, PA
Currently playing on

Kid Niki: Radical Ninja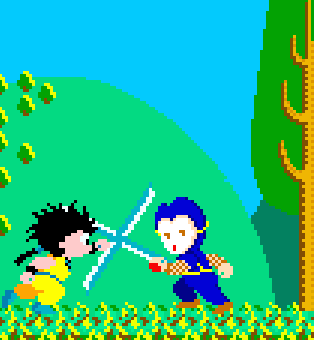 Irem's 1986 title Kid Niki: Radical Ninja is a side-scrolling action game. Players assume the role of Kid Niki, who witnesses a bird being struck by an arrow. Attached to the arrow is a note explaining that Niki's girlfriend, Princess Margo, has been kidnapped by the evil Stone Wizard.