April 01, 2018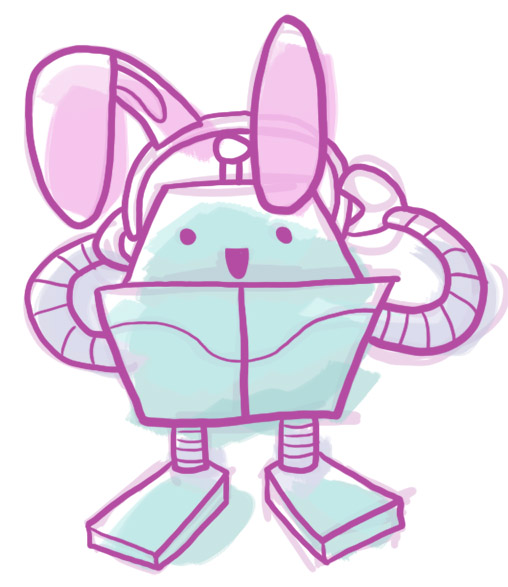 The Tubby Robot Ice Cream Factory will be closed on Sunday, April 1. Happy Easter, everyone!
Hours of

operation
Sunday
12pm - 9pm
Monday
Closed
Tuesday
Closed
Wednesday
12pm - 9pm
Thursday
12pm - 9pm
Friday
12pm - 9pm
Saturday
12pm - 9pm
267-ICE-HERO
267-423-4376
4369 Main Street
Philadelphia, PA
Currently playing on

R-Type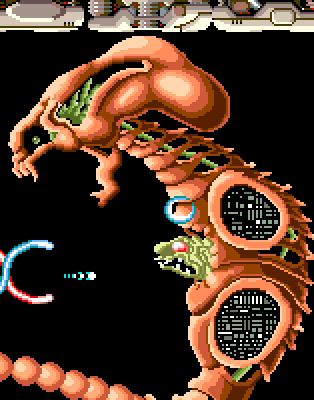 Irem's 1987 title R-Type is a horizontally-scrolling shoot 'em up game. Though infamous for its difficulty, R-Type is among the most beloved games in its genre. Players control the star ship R-9 "Arrowhead" and strike against the evil alien race known as Bydo.