April 01, 2018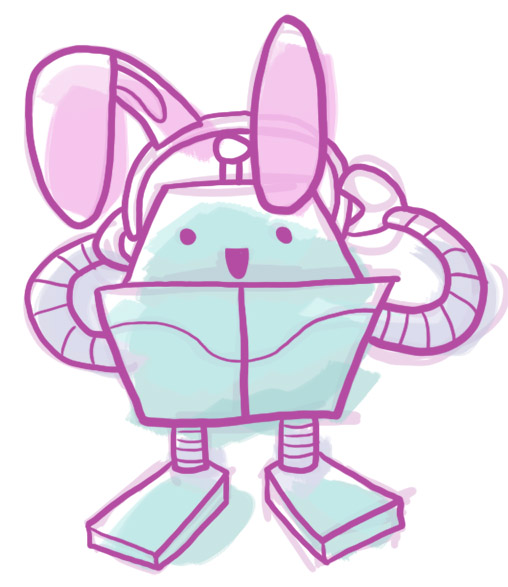 The Tubby Robot Ice Cream Factory will be closed on Sunday, April 1. Happy Easter, everyone!
Hours of

operation
Sunday
12pm - 9pm
Monday
Closed
Tuesday
Closed
Wednesday
12pm - 9pm
Thursday
12pm - 9pm
Friday
12pm - 9pm
Saturday
12pm - 9pm
267-ICE-HERO
267-423-4376
4369 Main Street
Philadelphia, PA
Currently playing on

Radiant Silvergun
Treasure's 1998 title Radiant Silvergun is a vertically-scrolling shoot 'em up game. Players assume control of a nimble spaceship and attack waves of enemies through the use of three action buttons. Utilizing different combinations of these buttons grants access to an array of seven unique weapons, each accessible at any point during play.