April 01, 2018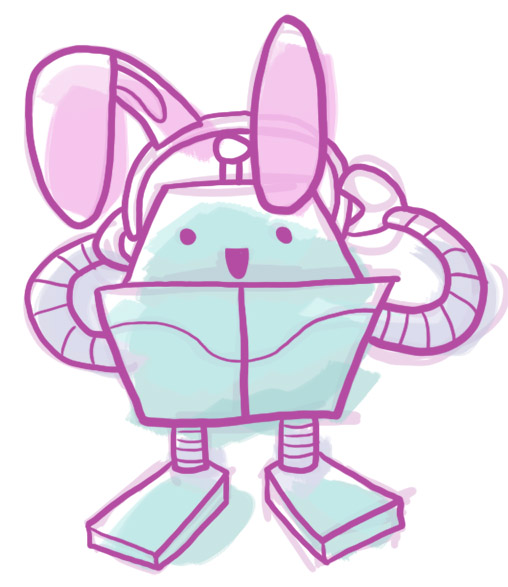 The Tubby Robot Ice Cream Factory will be closed on Sunday, April 1. Happy Easter, everyone!
Hours of

operation
Sunday
12pm - 9pm
Monday
Closed
Tuesday
Closed
Wednesday
Closed
Thursday
12pm - 9pm
Friday
12pm - 9pm
Saturday
12pm - 9pm
267-ICE-HERO
267-423-4376
4369 Main Street
Philadelphia, PA
Currently playing on

Parodius Da!
Konami's 1990 title Parodius Da! is an intentionally absurd horizontal shoot-em-up game. Conceived as a parody of the Gradius series, Parodius carries over that series' gameplay and weapon upgrading system. It also features a wealth of penguins and octopi.