April 01, 2018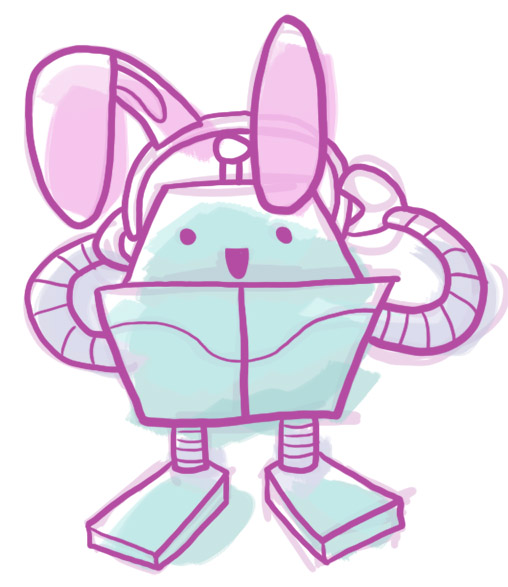 The Tubby Robot Ice Cream Factory will be closed on Sunday, April 1. Happy Easter, everyone!
Hours of

operation
Sunday
12pm - 9pm
Monday
Closed
Tuesday
Closed
Wednesday
12pm - 9pm
Thursday
12pm - 9pm
Friday
12pm - 9pm
Saturday
12pm - 9pm
267-ICE-HERO
267-423-4376
4369 Main Street
Philadelphia, PA
Currently playing on

Moon Patrol
Irem's 1982 title Moon Patrol is a side-scrolling action game. Players assume the role of a moon police officer who stops moon crime driving around in a moon buggy and firing moon bullets.